Welcome!
Breath of Aire is a Pacific Northwest choir whose roster draws from all over the state of Washington. Our members have a variety of musical backgrounds, with talent ranging from first year singers to professional musicians. The goal of Breath of Aire is to bring great joy to our audiences with a fresh approach to choral music. Our signature sound has been celebrated by audiences since 1999.
Our Mission
Breath of Aire is committed to presenting inspirational music that will encourage and uplift its audiences. The choir has built a reputation singing and supporting community and educational events, as well as in church and formal concerts. Breath of Aire creates a unique connection with its audiences through authenticity, artistry, and excellence.
We are always looking for performance venues and would love to help you promote your charity. See the Contact Us page if you would like us to perform for an event.
How to Join
Talented voices are always welcome to join our choir! Our rehearsal schedule can be viewed here, and rehearsals are open for you to stop by and check us out. Rehearsals are on a couple Saturday mornings a month from 9:00-12:00 and are held at West Valley Community Church in Auburn.
Have you checked out our Facebook Page? We have a Music Store, a YouTube channel with glimpses of us in action, and an Event Calendar. Add your name to our email list to keep up-to-date on what's happening with Breath of Aire.
Meet the Conductor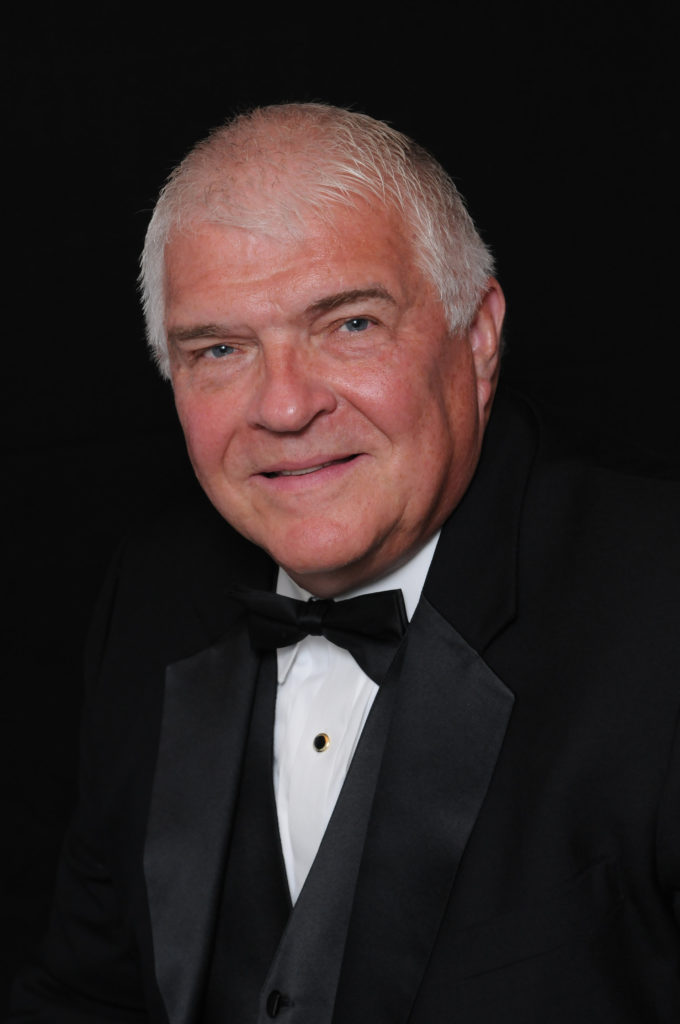 Dr. J. Bayard DuBois has been the conductor of Breath of Aire since it was formed in 1999. Back then, we were a small group of about 35 singers who sang for small groups and for church services. Over the years, we have grown to a membership of almost 100 singers who participate throughout the season, and we perform for local communities and organizations, helping those who help others.
Please consider Supporting Us