What is Breath of Aire?
Breath of Aire is a Pacific Northwest choir whose roster draws from all over the state of Washington. Our members have a variety of musical backgrounds, with talent ranging from first year singers to professional musicians. The goal of Breath of Aire is to bring great joy to our audiences with a fresh approach to choral music. Our signature sound has been celebrated by audiences since 1999.
Our Mission — Our Style
Breath of Aire is committed to presenting inspirational music that will encourage and uplift its audiences. The choir has built a reputation singing and supporting community and educational events, as well as in church and formal concerts. Breath of Aire creates a unique connection with its audiences through authenticity, artistry, and excellence.
Breath of Aire is not just a choir, it's an Experience!
Meet the Conductor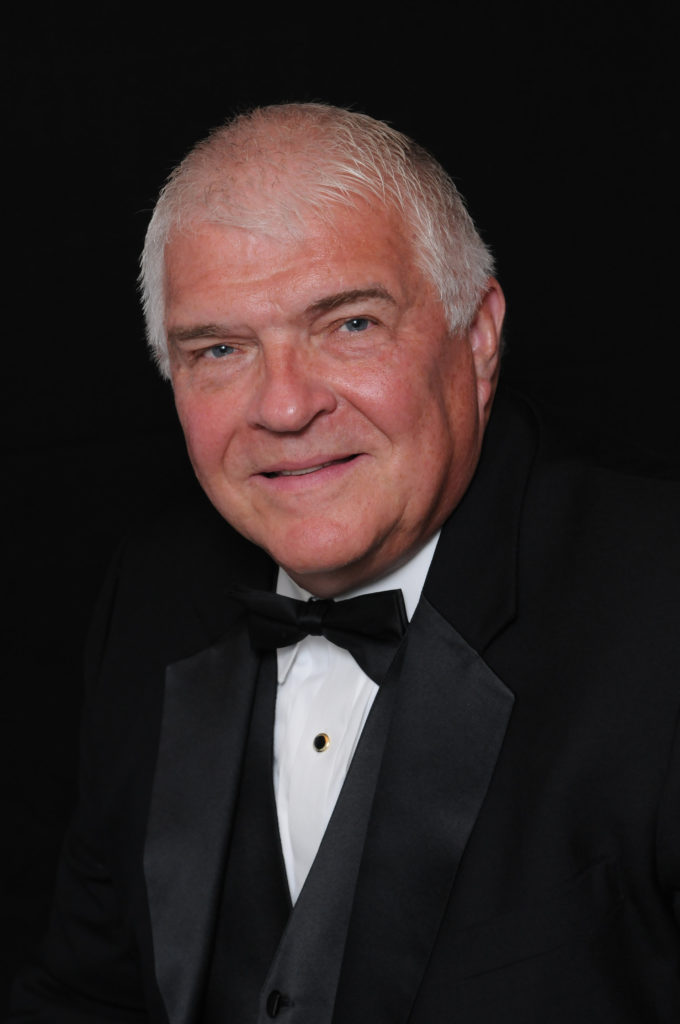 Dr. J. Bayard DuBois has been the conductor of Breath of Aire since it was formed in 1999. Back then, we were a small group of about 35 singers who sang for small groups and for church services. Over the years, we have grown to a membership of almost 100 singers who participate throughout the season, and we perform for local communities and organizations, helping those who help others.
Please consider Supporting Us